On October 12, 2022, the FIDE President Arkady Dvorkovich was received by the President of Argentina, Alberto Fernández. During the meeting, they discussed how to promote chess in schools and youth chess. The meeting with the President was part of the program dedicated to the celebration of the 100th anniversary of the Argentinian Chess Federation, one of the founder members of FIDE.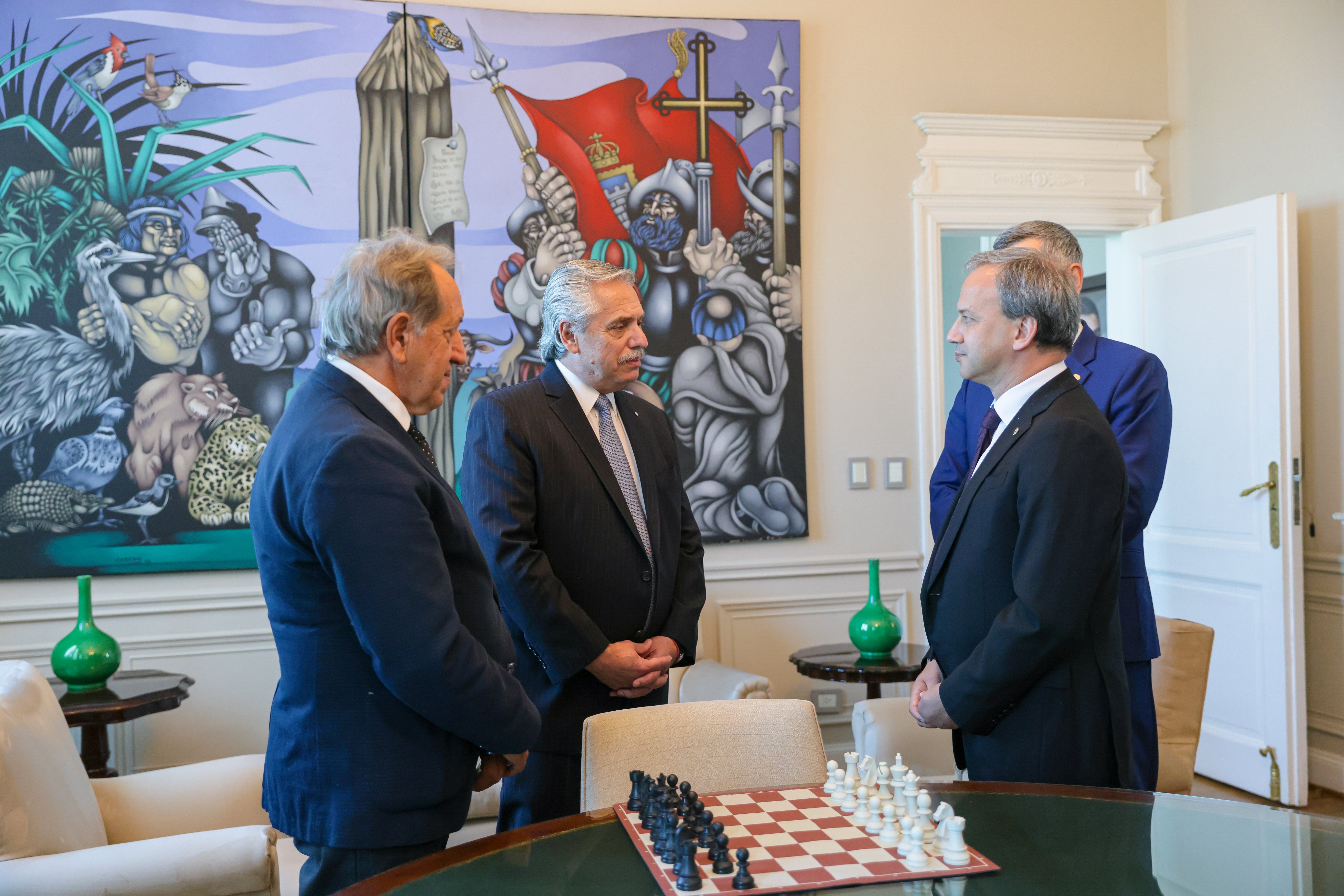 Alberto Fernandez vehemently expressed his full support for chess. One of the possibilities that were discussed was the opportunity to hold Chess Olympiad in South America in 2028, to mark the 50th anniversary of the Buenos Aires Chess Olympiad in 1978.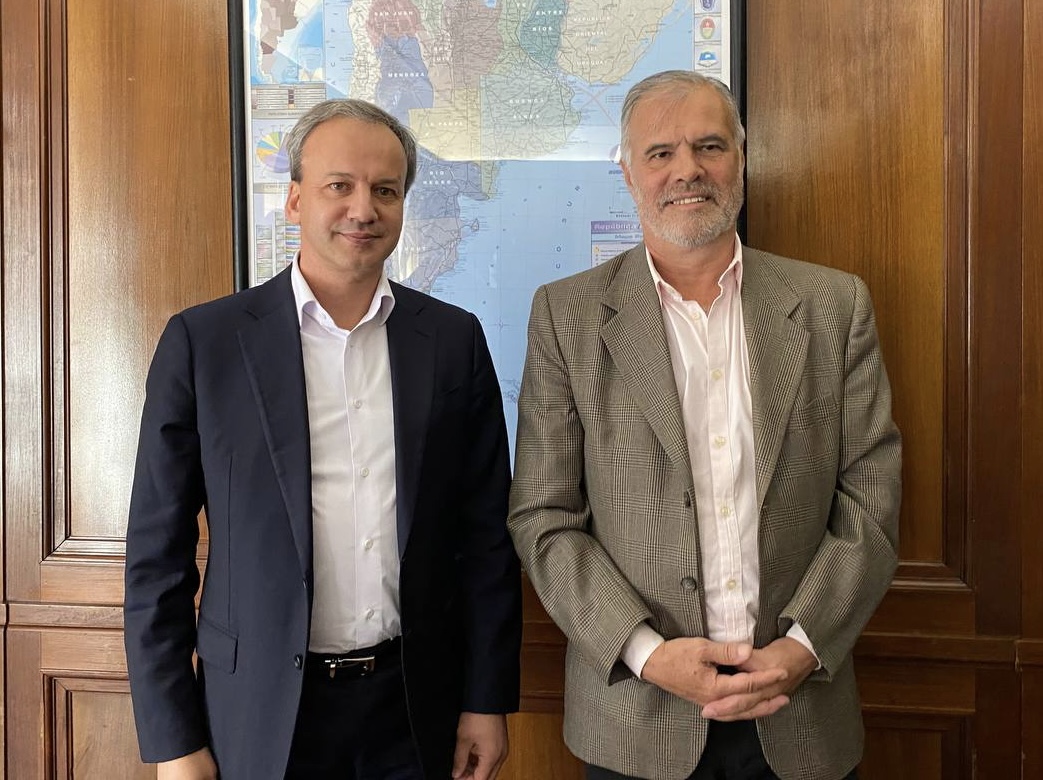 The FIDE president also met with Gabriel Lerner, Secretary of State for Youth, Family, and Social Development. They discussed the multiple applications of chess as a social tool, giving some best-practice examples for chess in prisons, for seniors, et cetera.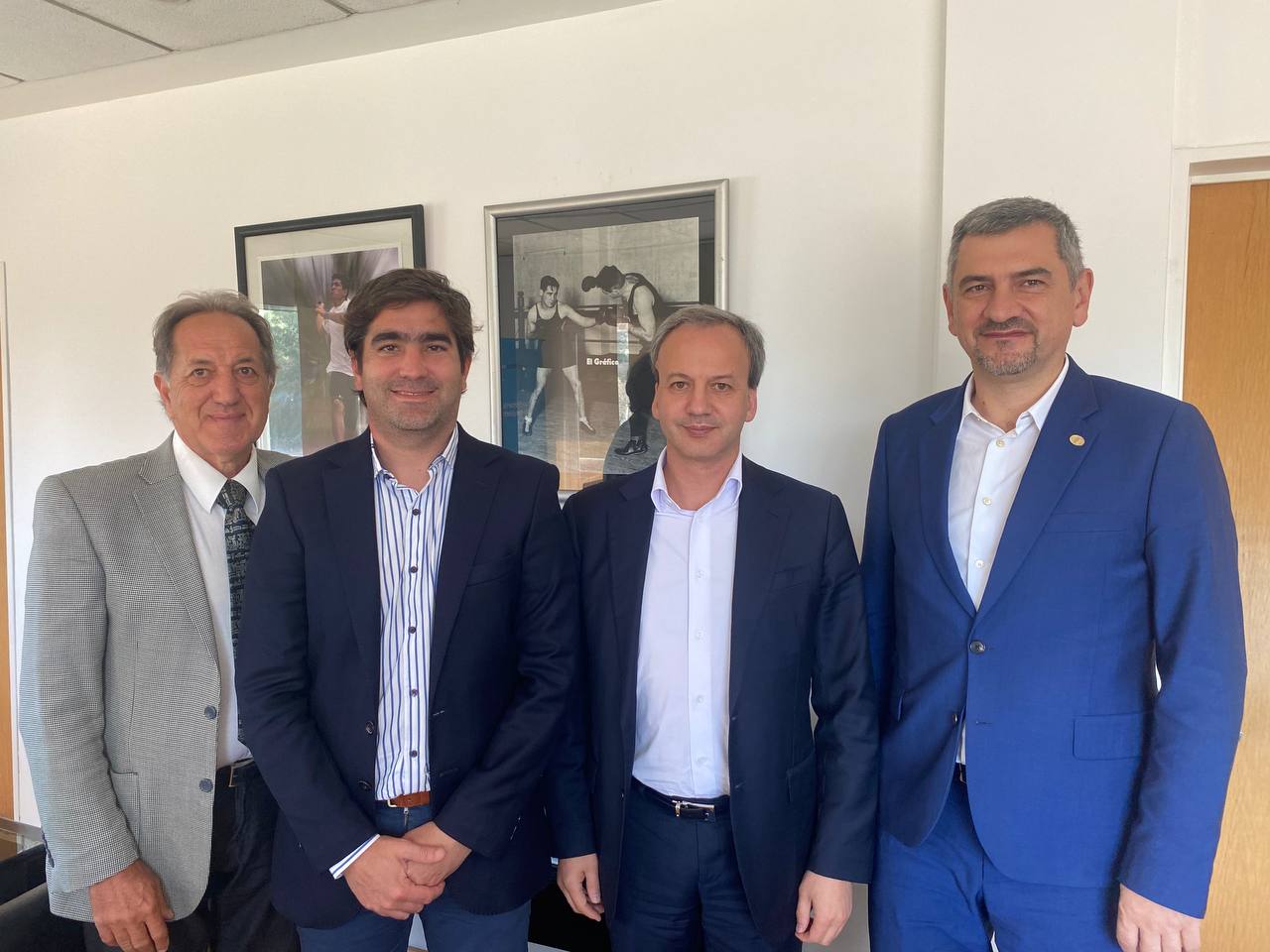 Another important meeting took place with Conrado Carrasco Quintana, a representative of the Ministry of Sports and the person responsible for the sports federations in Argentina. The organisation of chess competitions of different levels was the main topic of discussion.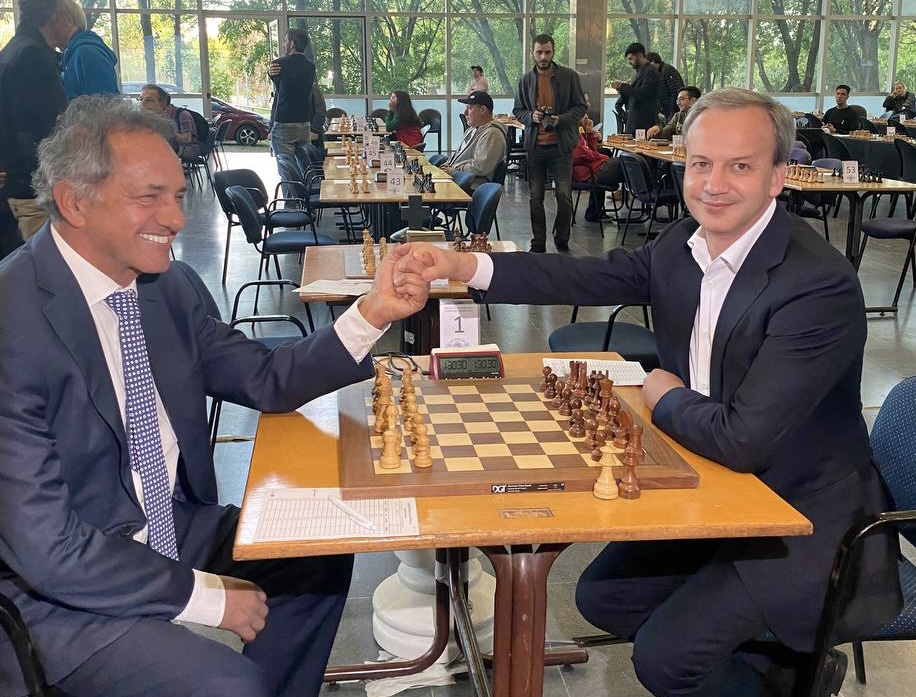 Arkady Dvorkovich also met with Daniel Osvaldo Scioli, one of the most influential political figures in Argentina. Current Minister of Productive Development, Scioli is a former Governor of the Buenos Aires province, Argentina's vice-president, and President of the Senate. Apart from his career as a politician and as a businessman, Scioli has been a prominent sportsperson who competed in swimming, tennis, basketball, and then offshore powerboat racing, a discipline in which he won many titles. Of course, such a competitive person also loves chess!
Naturally, the FIDE president also visited the "Pro-Am International Chess Tournament" held to commemorate the 100th anniversary of the Argentinian Chess Federation.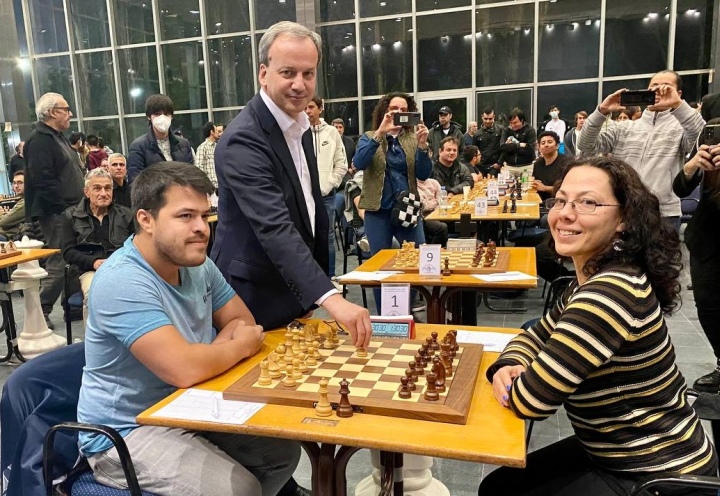 With a total of 173 players and 20 Grandmasters, this is the strongest tournament held in Argentina since the World Championship in San Luis in 2005.