On October 9, 2022, FIDE, together with FIDE Social Commission, held the 3rd FIDE Educational Seminar of Infinite Chess Project, "Chess for children with an autism spectrum disorder. Learn and teach".
This year eight new partner countries joined the project: Australia, New Zealand, Bangladesh, Malaysia, Maldives, Albania, Latvia, and Morocco. First and foremost, the seminar was designed for teachers from these new partner federations. However, the organizers decided to make it open for everyone to enable all teachers or parents working with children with ASD to benefit from it.
Dana Reizniece-Ozola, FIDE Managing Director and Anastasia Sorokina, the Infinite Chess Project leader, warmly welcomed the participants from 55 countries.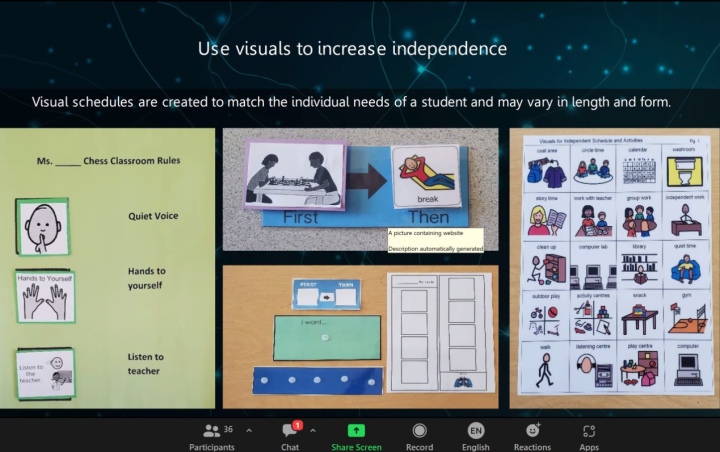 Hosted by the project coordinator Nadia Kravchuk, the seminar brought together teachers and researchers with practical knowledge in the field. Evguenia Charomova, Bachelor of Science, Masters in speech therapy, Speech-Language Therapist (New Zealand), spoke about the strong sides of autism and how to deal with the disorder.
Karel van Delft, chess teacher, coach, and Science Project Manager in Chessable science (Netherlands), shared his experience from chess projects for kids with ASD. Ala Mishchanka, a special needs educational assistant with more than 15 years of experience (Canada), spoke about her practical takeaways from teaching kids with ASD.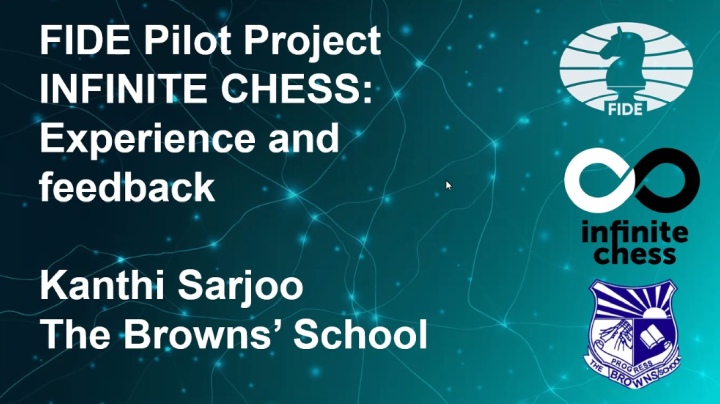 Kanthi Devi Sarjoo, a speech and language therapist at Brown's School (South Africa), also talked about her experience and the impact of implementing the pilot Infinite Chess project.
Natalia Popova, WIM, FIDE Trainer, author of Infinite chess methodology, and the leader of the two-year-long project teaching chess to children with autistic spectrum disorder (FIDE) shared her invaluable experience and knowledge of working with ASD kids and gave a detailed overview of her unique methodological program.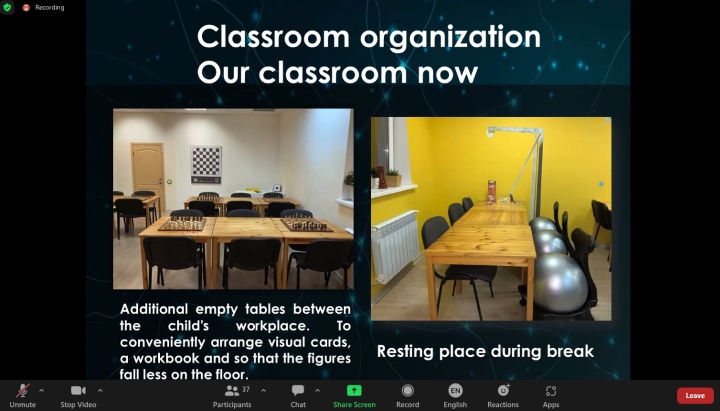 This program is suitable for groups of students with ASD, mixed groups, inclusive education, individual lessons, and at-home schooling. It is translated into Russian, English, French and Spanish languages, and we're proud to share it. Please visit the project website infinitechess.fide.com/ to download the program free of charge.
These materials can serve as an excellent practical guide for trainers and parents.