The FIDE President Arkady Dvorkovich is making an official visit to Latin America. Tomorrow, he will attend the closing ceremony of the XII South American Games in Paraguay, where chess has been part of the official program.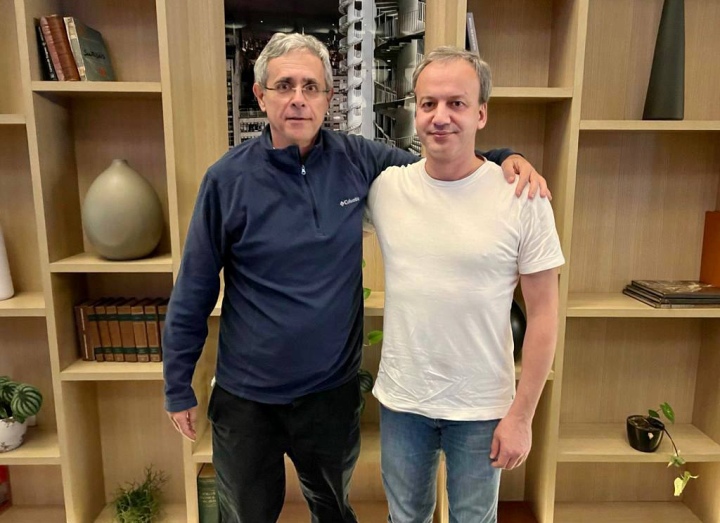 His first stop was Sao Paulo, where he met the Brazilian delegate Darcy Lima. Even if brief, this was an important meeting: Darcy is one of the most active persons in the region, and this has been the first visit of a FIDE President to Brazil since 1995.
The second stop was in Montevideo, where Arkady Dvorkovich met Robert Silva, President of ANEP, the national institution in charge of education in Uruguay. Together they discussed how to strengthen chess in schools program in the country.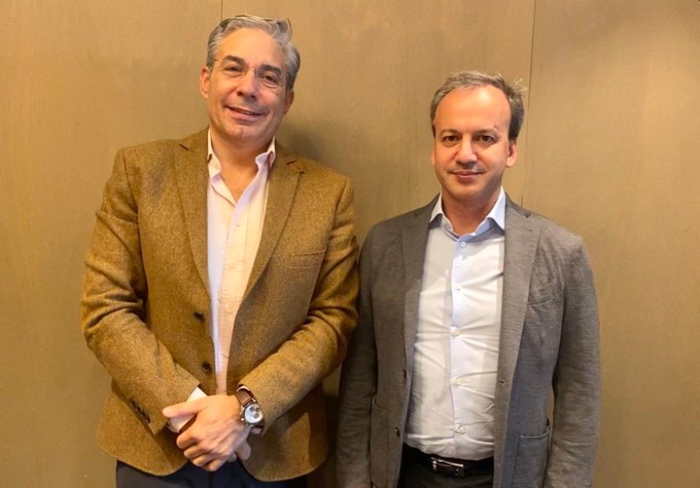 After the South American Games, the President will set off for Buenos Aires to attend the Pro-Am International Chess Tournament held as part of the celebrations for the 100th anniversary of the foundation of the Argentinean Chess Federation.